It's been a whole year since our StreetDrone Twizy completed its US tour, gracing both the rooftops of CoMotion LA, and the conference floors of CES in Las Vegas. 
Last week, the latter conference looked a little different thanks to COVID, but StreetDrone founder, Mark Preston continued to contribute to the fully online event, Arrival's Imogen Pierce, Oxbotica's Paul Newman and EV specialist Roger Atkins to give an insight into the UK Automotive's USPs. 
In a session curated by the UK government's Department for International Trade, Mark, Imogen and Paul focused on the key factors enabling collaboration and disruptive innovation among new and existing automotive players. This disruption is evident with both Arrival and Oxbotica recently completing successful funding rounds (£90mn in October 2020 and £35mn in January 2021 respectively).
Both Mark and Paul referred to the impact that the UK's leading motorsport scene has on the wider Connected, Electric and Autonomous industry, allowing rapid experimentation to trickle over into conventional vehicle development. In addition, both mentioned how the motorsport mentality of rapid iteration speed enables a culture of disruptive innovation, and the importance of this in their own organisation. 
Imogen Pierce noted the necessity of collaboration among different players to ensure that logistics networks can be optimised; a concept which StreetDrone fosters through its involvement in collaborative open source software, Project Aslan.
Other topics included the UK's ability to support early stage companies through investment schemes, government funding (such as StreetDrone's DCMS-funded project at Nissan Sunderland) and collaboration between UK companies and government, All are factors which push the UK to the forefront of cutting edge electric and autonomous technologies.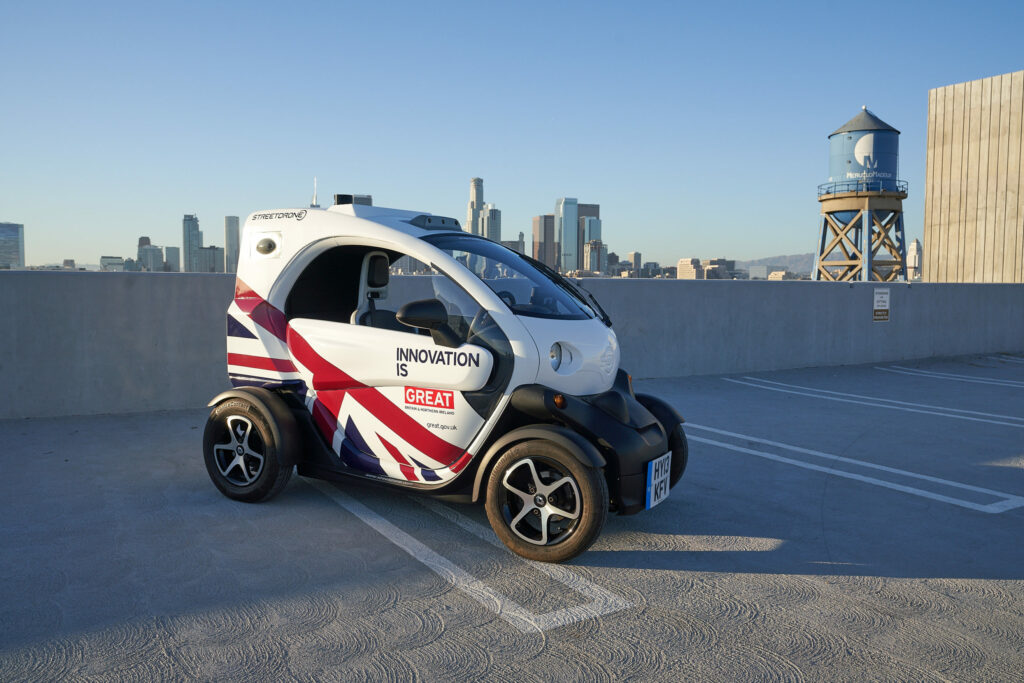 To close, Mark highlighted that the UK is in the right place to respond to the twists and turns that we are yet to see in the CAV industry, and that he looks forward to the disruptive innovations that might be just around the corner (read CEO Mike's thoughts on the latter here). 
For the video session in full, please click here to view on host Roger Atkins' own site.
——-
To find out about how StreetDrone can help bring autonomous innovation to your organisation, please do get in touch. 
Further information on our flagship products that accelerate the development and deployment of autonomous vehicles can be found on our products pages. 
To read a case study on how StreetDrone helps organisations to put real autonomous technology on the road, please click here