Opening of Portugal offices to expand international business opportunities and access skilled labour markets in Europe
New office location aims to tap into pool of engineering talent in Portugal and across Europe
Footprint in Portugal will allow StreetDrone to introduce it's autonomous advanced engineering technologies to mainland European markets
The new office supplements the company's international presence which include distributor agreements in Japan and Israel
Offices officially opened with keynote event at The British Ambassador's Residence in Lisbon
Oxford, UK, May, 2022. StreetDrone, a leading developer of automated vehicle technology, has announced the opening of new European offices in Lisbon, Portugal. 
The opening of the new office in Lisbon will give StreetDrone a crucial footprint within the EU, providing seamless access to European markets in an ideal geographical location with strong logistical links to the rest of the continent. Furthermore, the Portuguese economy offers a large talent pool of engineering resources.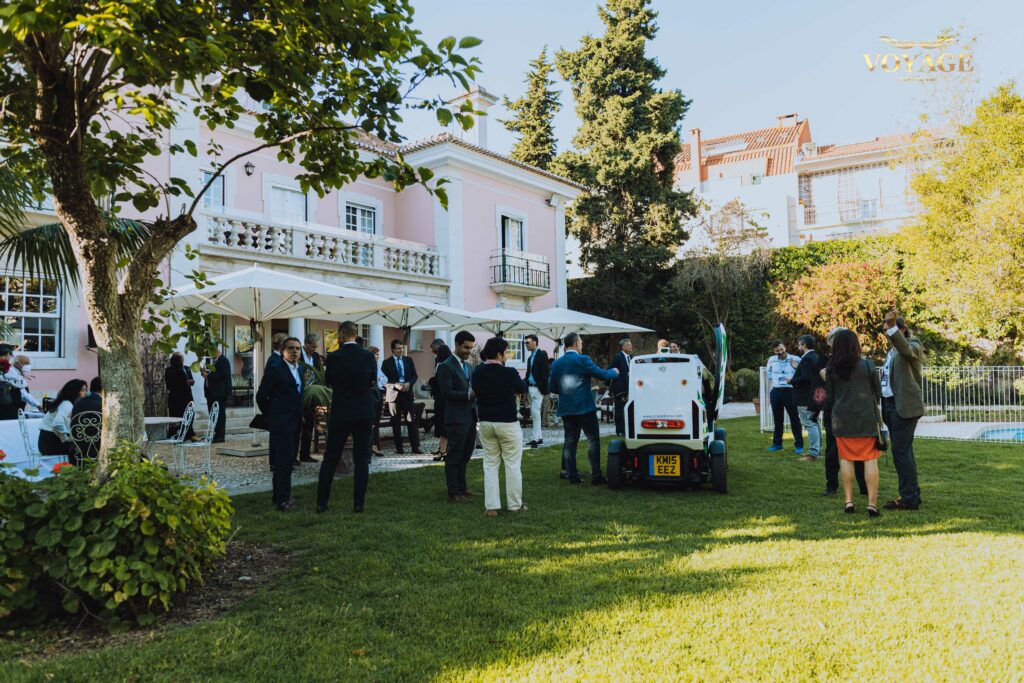 In addition to a skilled labour force, the new office in Lisbon provides StreetDrone with the opportunity to work closely with leading universities in the country as well as other European markets, with an aim to recruit 50 automotive and software engineers over the next three years.
From a business development perspective, a footprint in Europe will enable StreetDrone to expand the sales and support of its advanced technology services and autonomous first-mile projects with ports and retail distribution centres. The company will also look to engage with European retailers around its planned autonomous last-mile Pix-E delivery vehicles.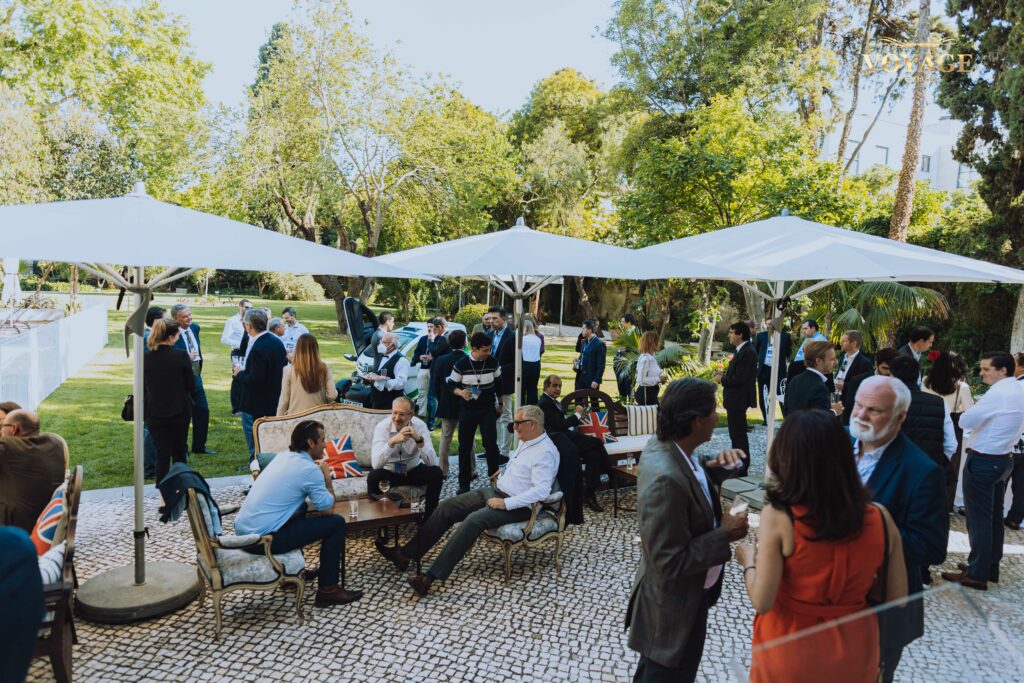 The Lisbon office was officially opening at an event at The British Ambassador's Residence on the 5th May. The event featured a number of keynote presentations, including 'Facing up to the new normal in retail' from Jerome Saint-Marc, CEO of the UK retailer Wilko as well as 'Ports and the future of automation' by Bas Mötter from Navis Software.
João Sebastião, DIT Regional Director for Europe South / Director of International Trade for Portugal, said "The UK is a nation of creators, like StreetDrone, who anticipate what the future holds by accelerating it, turning science fiction into science fact and bringing innovation to life.
"Its transformative technology aims to solve challenges faced by the industry, logistics and delivery sectors, while contributing to the clean growth economy, creation of jobs and net zero transition. Our team here at the Lisbon Embassy are certainly delighted to support StreetDrone in expanding their footprint in Portugal and their goal to potentiate synergies across different industries, by fostering partnerships between key stakeholders to make delivering autonomy a reality."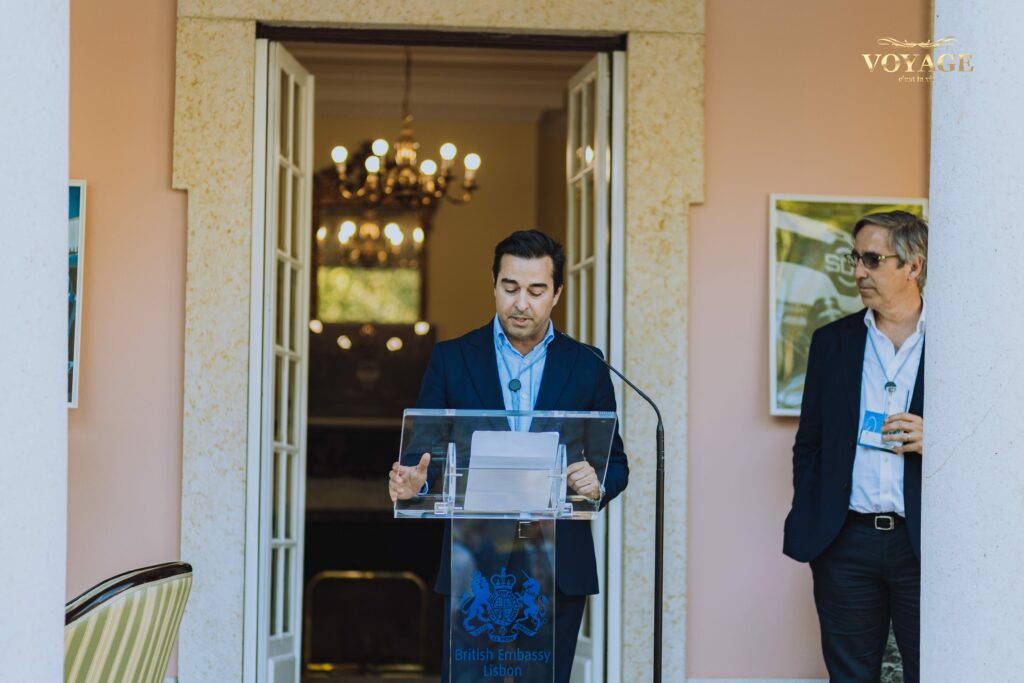 Mike Potts, Co-Founder and CEO of StreetDrone said: "Portugal presents StreetDrone with a wealth of opportunities from a highly skilled talent pool and great R&D opportunities with some of Europe's best engineering universities. With our focus on autonomous engineering as well as the autonomous delivery market, Portugal has been selected based on its significant retailer and logistics market and its geographical position as a trading entry point to the rest of Europe."